India is a diverse country where one can enjoy some incredible experiences. The lush green hills, snow-capped mountains, imposing landscapes, picturesque beaches, rich heritage, old culture, still alive traditions, delicious multi-cuisines and so on. Everything is so delightful that you would love to stay here for a longer time.
Before traveling to India, there are certain things that you need to keep in mind. So, check out the following travel tips and have a perfect trip ahead in India:
Packing for India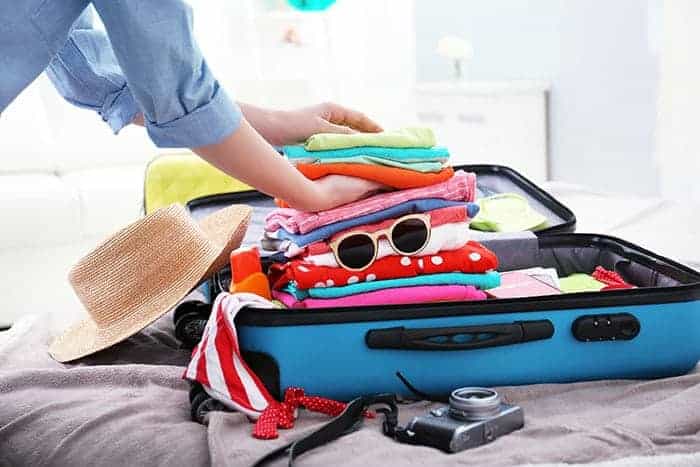 Do not pack extra luggage. In India, you can buy essentials. Thus try to keep that stuff which might be not available here like it might happen that the medicine prescribed to you might be not available in India. Thus, consult your doctor and carry medications and vaccinations with you. For clothes, you need not to worry. You can buy from here at fair prices. This will also get you an opportunity to try out the Indian wear. Still, if you have more luggage then do not worry, there are several shipping companies that can deliver your goods to India.
Find out in which season you are traveling? Thus, things can be carried accordingly. For example, if you are traveling in winter which is no doubt the best time to explore India then you need to pack warmer clothes. On the other hand, if it is summers then keep cotton clothes. Because summers in India are too hot.
Accommodation
In India, there is something for everyone. From 5-star luxury hotels to 3-star hotels and from the homestays to the hostels, there are ample options for you to stay. You need to plan according to your budget and travel needs.
To experience the culture of India, we recommend staying at homestays so that you can stay connected with the locals and get a deep insight into their culture and traditions. On the other hand, if you want a luxurious stay then there are plenty of 5-star hotels who offer world-class features. You can relax and enjoy the indoor-outdoor activities as well. If you are exploring the Rajasthan tour packages then we suggest you can to stay at the heritage hotels where a true Indian heritage is reflected. There are numerous forts and palaces which were the residences of past rulers and now converted into the heritage hotels. One can feel like a king for a day if he stays here.
Staying Healthy
The most important factor for international tourists is to stay healthy, then only they can enjoy the trips. Keep sanitizer all the time with you. Wash your hands multiple times when required. Do not drink the tap water, instead drink mineral water. Choose a hygienic restaurant for taking the meals.
In India, spicy food is offered almost everywhere so if you cannot have spicy food then tell the waiter in advance while ordering food. Also, the street foods can be also spicy so avoid it.
Transportation
In India, it is suggested to avoid public transport since it is always crowded. You can rent a car in Delhi and travel hassle-free anywhere in India. There are various options from luxury to economy so choose a car according to your budget and comfort level. Also, the traffic is insane here so avoid self-driving in India.
Be aware of pickpockets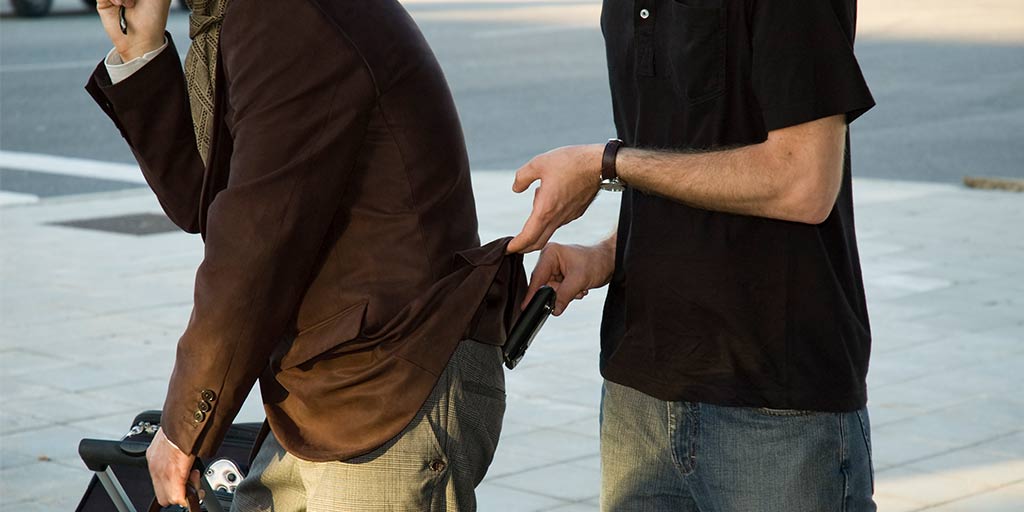 Take care of your important documents like passport and cash. Suppose, you are on Taj Mahal holiday where there is a flock of tourists and locals then you need to be aware of pickpockets. While visiting the Taj Mahal with a huge crowd, wallets had been missed. Thus, take care of belongings and keep the only required things during the sightseeing and keep the rest of the essentials in the hotel room.
So, explore India and take care of the above travel tips to have a memorable and perfect trip.